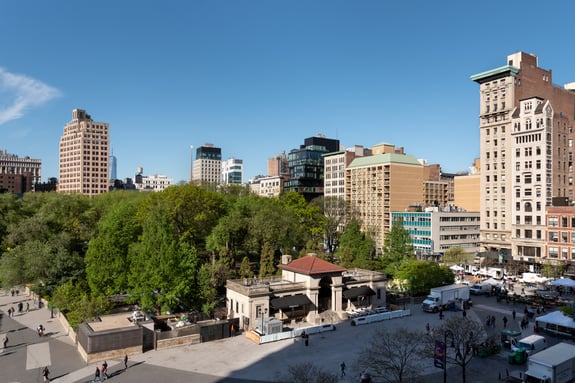 The Human Aspect
LAW IS A PEOPLE'S BUSINESS
IT IS OUR GOAL TO DEAL WITH YOUR VERY SPECIFIC SITUATION IN A WAY THAT DELIGHTS AND HELPS YOU.
How do we achieve that? By focusing on the value, outcomes and benefits that we can provide considering your specific set of circumstances.
Here is a list of the practice areas where we can help you find solutions depending on the stages of your business and your needs.
TOUCH
Market Entry and Business Development
Market Entry and Business Development
Strategic and tax planning; development of new businesses, joint ventures and strategic alliances; acquisitions; development and execution of exit strategies
TOUCH
Finance and Capital Formation
Finance and Capital Formation
Private offerings of debt and equity securities; private equity and venture capital funding; commercial loans
TOUCH
Venture Capital
Venture Capital
Seed financings, institutional venture financings, series A+ financings, option plans, license agreements, intellectual property
TOUCH
Real Estate
Real Estate
Real estate development and finance; purchase and sale of property; construction contract negotiation and implementation
TOUCH
Tax Reporting
Tax Reporting
Coordination with domestic and international tax advisors; preparation and filing reports with federal and state agencies; corporate "housekeeping"
TOUCH
Private Client Services
Private Client Services
Representation of family offices, entrepreneurs and business owners in connection with personal business matters, immigration and tax planning